Inspire, Innovate & Indulge
The Aura is a forum for ladies in Trichy, which functions with the primary objective of providing its members a platform for self improvement, learning and development. The Aura was launched in October 2005. in the presence of well known writer and novelist, Ms.Shivasankari. The Aura was also flagged off by the founder members of the Duchess Club, Chennai - Nina. Anu Agarwal, Rathi, Sujatha and Anuradha. The Duchess Club has been a key source of ideas and inspiration for several programmes of the Aura. The Aura has created a niche for itself in the social landscape of the ladies of Trichy, by organizing events which inspire, innovate and indulge.
With a membership of around 120 ladies, the aura has grown from strength to strength since its launch. Our members are an exciting mix of women who may be home makers, professionals or entrepreneurs, but all of whom share a common urge to experiment, explore and learn.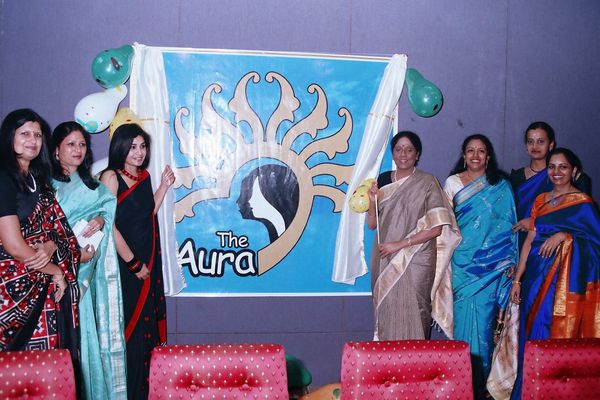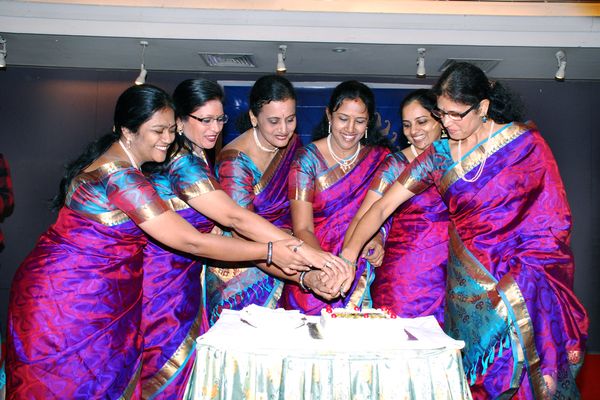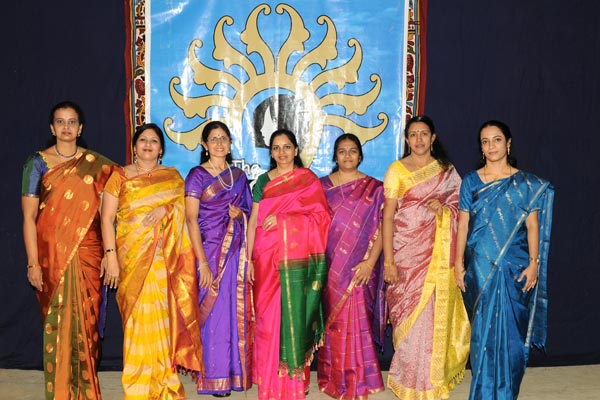 The light face of the woman in the background represents the individual when she first enters the portals of the Aura. The brighter face illustrates her growth after her involvement in all the activities of the Aura and the wavy extensions, the aureole that emanates from this dazzling countenance is the pervasive signature that she spreads wherever she goes.
---